Bio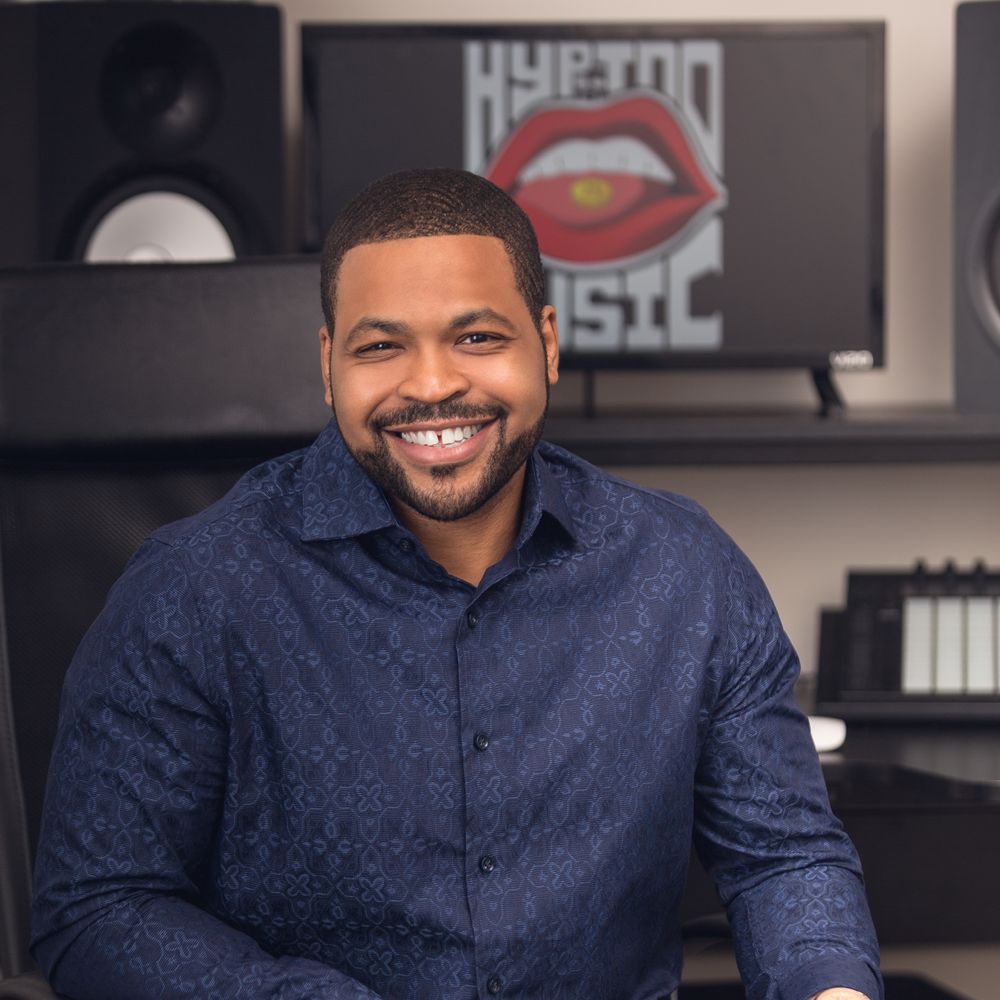 Hy
Add a subheading
Passionate, creative, and genuine are words that perfectly describe Rasheed Sanders, musician/producer and founder of Hyptno Music. The classicly trained saxophonist and self-taught pianist possessing a strong jazz background is a native of the city of Philadelphia. He began his musical journey at the tender age of ten years old at the esteemed Philadelphia Clef Club of Jazz and Performing Arts. He went on to attend the High School for Creative and Performing Arts in Philadelphia, subsequently earning a musical scholarship to Howard University. He has an innate passion for music and a strong determination to create avenues that allow him to share his craft with the world. His musical prowess has allotted him opportunities to work with acts like Adina Howard, DJ Diamond Kuts, Ms. Jade, Jonell,Rosie Bonds, Phoenix Parker and Lady Alma. In 2004, during his last year at Temple, he founded Hyptno Music, named for the hypnotic feeling created by his tracks.
What set us Hyptno Music apart?
Hyptno Music is a uniqiue music production company that removes the boundaires of what you would typically hear in main sream music. We strive to work and collaborate with unique artist and songwriters and producers that stand out in the main stream  realm. "Our music sounds unique and different but still fit's in the main stream media mold."
Currently Rasheed of Hyptno Music Prodcutions is a member of Timbaland's Beat Club. Hyptno Music will releasing new projects and music as a producton company and artist in the spring of 2023 You can check out our music  at www.hyptnomusic.com or on all major paltforms. Please sign up for our email list to stay up to date on our upcoming projects and mechandise driops. contact Hyptno Music Productions LLC. directly at hyptnomusic@gmail.com.